30 september - 1 october 2021, Nur-Sultan city
KAZAKHSTAN SECURITY SYSTEMS


Kazakhstan Security Systems is the only business platform in Central Asia covering all aspects of security. Also, it is a large-scale congressional event and rich business program with unique pool of speakers and experts, including thematic conferences, industrial round tables, educational seminars and presentations. 

The searching for everything new is the quality that lives in each of us. This is what makes us look for and introduce new solutions and technologies.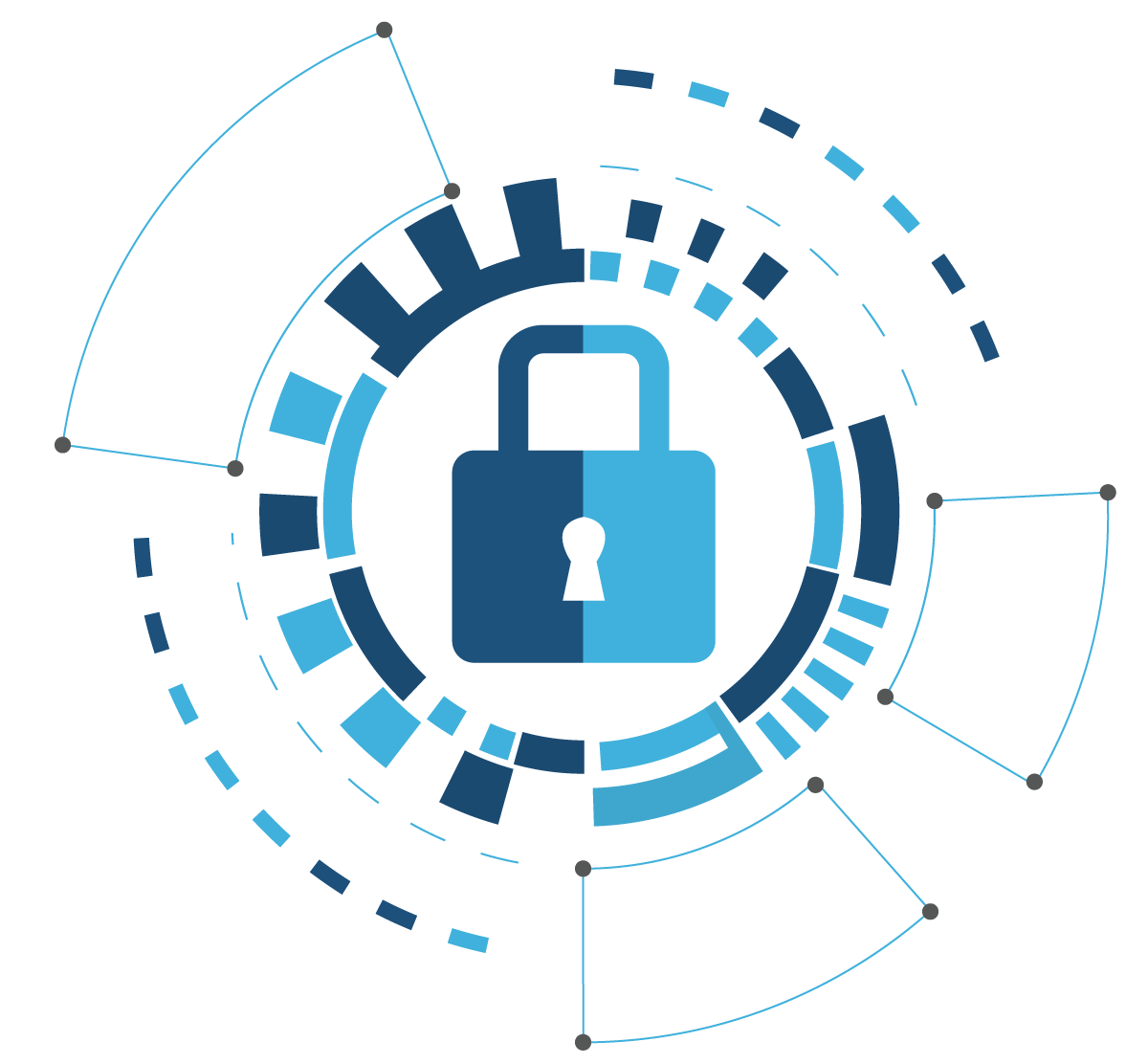 The main focus of this professional event are Innovation and technological development in six main areas: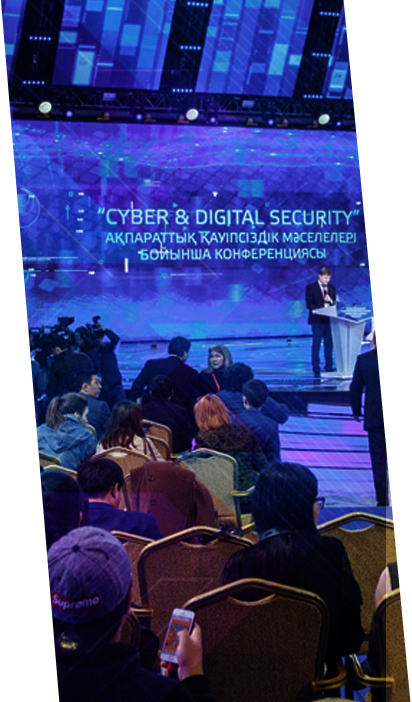 Conference program
"Kazakhstan Security Systems 2021"
Conference "Cyber and Digital Security"
Conference on Integrated Security Safe City. Smart City "
Conference "Security in Retail and Commercial Real Estate"
Republican conference on countering terrorist threats at ATO facilities
Conference "Transport Safety"
The conference will be attended by state regulators of a number of countries, foreign experts, owners of critical facilities, practitioners and representatives of development companies.
Leaders and specialists in information security and informatization will be invited to participate in the conference.
The high professional level of the event will improve the level of skills, share experiences, learn about international achievements, establish partnerships, and learn about innovative developments in the field of ICT security and the protection of critical information and communication infrastructure.
ABOUT 
KAZAKHSTAN SECURITY SYSTEMS 2020 
Kazakhstan Security Systems 2020 is a platform covering partners not only in Central Asia, but also around the world. Current topics and new sections of conferences, leading experts in their field of security! "In the new conditions - new requirements" is the slogan of the online exhibition and conference Kazakhstan Security Systems2020.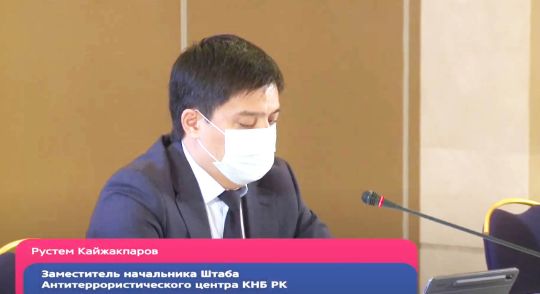 Republican conference on countering terrorist threats at terrorist vulnerable sites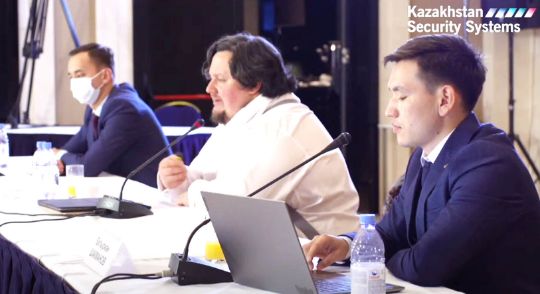 Advanced threats and cyber security for critical infrastructure